A Living Space wins

Red Dot Award 2016: Communication Design






Client/Publisher
kaitak, Centre for Research and Development, Academy of Visual Arts, Hong Kong Baptist University

Project Director
Suk Ki WONG

Creative Team
Matthew Long Hei KWAN and Wai Lun HSU @mmmmor

Contributors
Chihoi LEE
Man Kei HO
Wai Lun HSU @mmmmor
Matthew Kwan Long Hei
Ng Sai Kit
Sim Lau

Graphic Design
Lai Ping SO @mmmmor

Printing & Production
Suncolor Printing Co., Ltd., Hong Kong
Video- & Photography
Wai Lun HSU @mmmmor
可以居——白沙澳鄉
A Living Space – The Homes of Pak Sha O
Published on 11 Oct 2015
ISBN 978-988-19665-3-7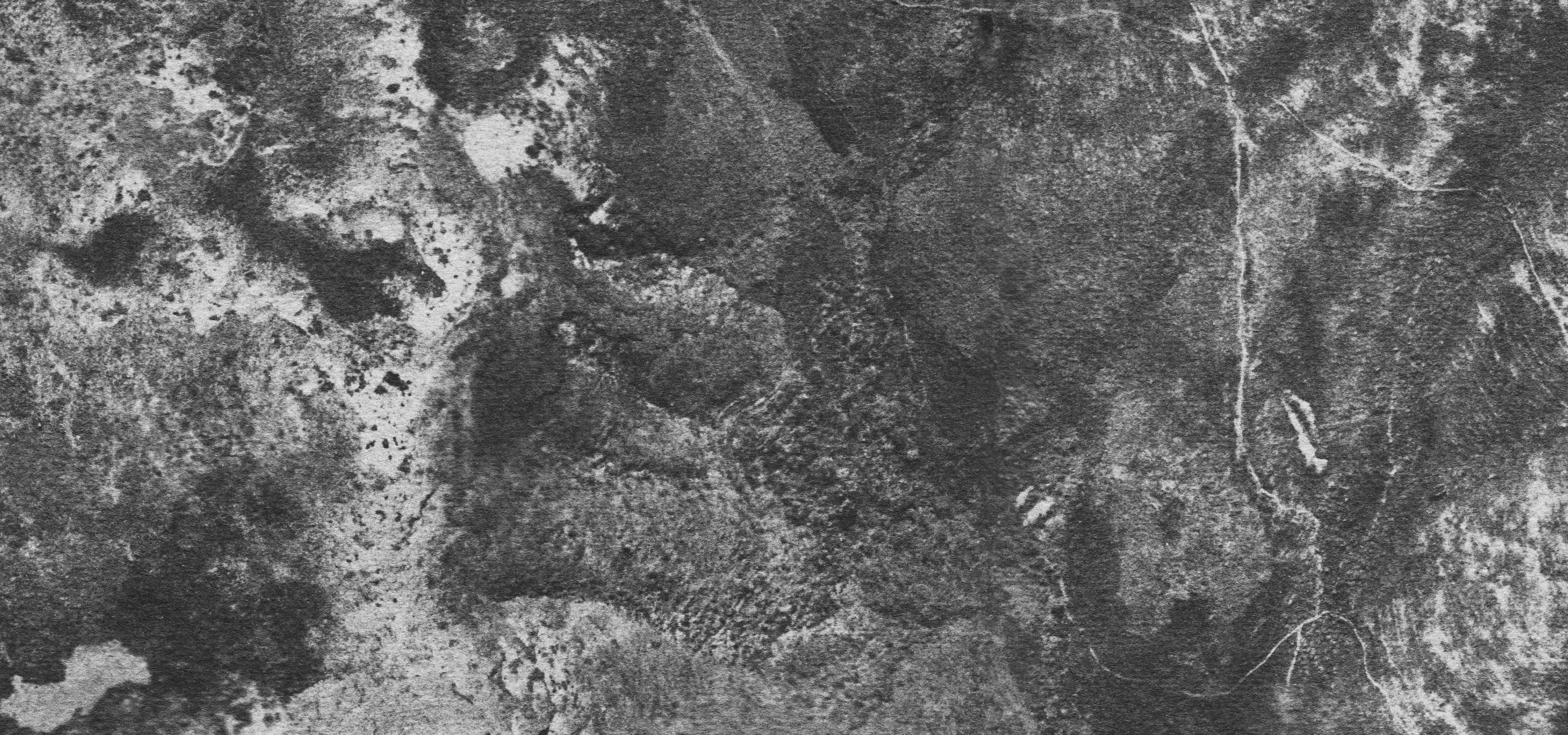 A Living Space is an art project aiming to explore the intrinsic quality and possibility of life through a range of observation, exploration and research. The project centred on a Hakka village called Pak Sha O in Hong Kong, which is one of the remaining well-preserved traditional village in the territory, yet most of the residents are now western foreigners. They renovated the interior of the houses in modern western style, but at the same time maintaining and respecting the traditional architecture of Hakka style.

The research examines and reviews the value as well as the essence of housing and living in Hong Kong, a highly urbanized city, through unpacking the history of an old village, looking back into the rural life among the indigenous peoples' oral history and intimate images.

We have been working and researching on that specific location with a creative team leaded by Wong Suk Ki and a member, Matthew Kwan Long Hei for two years. The creative process of the two-year research has finally built up as an over 300-page publication, including cooperative text and photography works from various artists. We took part in designing the book, with the engaging experiences of the place. Along with the publication, invitation cards and leaflet are designed as promotional materials for the book launch event.

↑ full video of the project
Client/Publisher kaitak, Centre for Research and Development, Academy of Visual Arts, Hong Kong Baptist University
Project Director Suk Ki WONG
Creative Team Matthew Long Hei KWAN and Wai Lun HSU @mmmmor
Art Direction/Graphic Design Lai Ping SO @mmmmor

Printing & Production Suncolor Printing Co., Ltd., Hong Kong
Red Dot Award 2016: Communication Design