洄游:吞拿魚獎得主回顧展
Tuna Migration: review exhibition of tuna prize winners
Event Identity Design, Typography
Coordinator
Damon Lee

Curator
Cindy Choi

Video Documentation
Joego Chan

Consultant
Wing Man SUM

Graphic Design
Lai Ping SO

Exhibited on 24 Mar–9 Apr 2012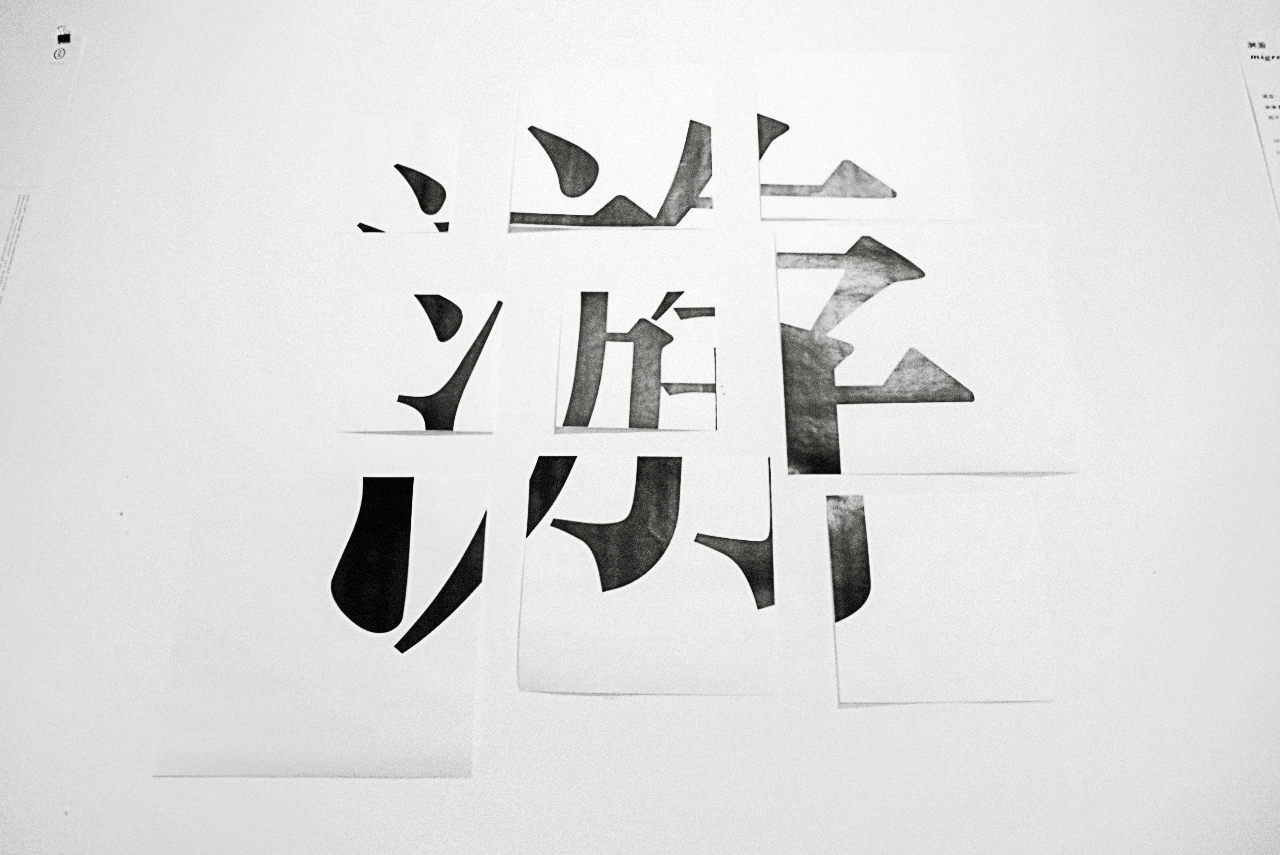 Tuna Migration is the first group exhibition of seven Tuna Prize winners from 2009 to 2011. Tuna Prize is an art award established by the first year alumni from the Academy of Visual Arts, Hong Kong Baptist University in 2009. The award is judged by a group of alumni from diverse years and awarded yearly in the academy graduation show.

Besides reviewing the development of Tuna Prize in the past three years, the exhibition also shows prizewinners' current works after their graduation. We took charge of graphic design and printing production of the exhibition materials.

The main visual is a vertical exhibition title with two deconstructed yet readable Chinese characters. Each character was cut and resized individually into numerous parts digitally and physically (on-site) for reforming a lively recognisable logotype.

Coordinator

Damon Lee


Curator Cindy Choi
Video Documentation Joego Chan
Consultant
Wing Man SUM
Graphic Design Lai Ping SO